Including Ferrets, Hamsters, Rabbits and Minipigs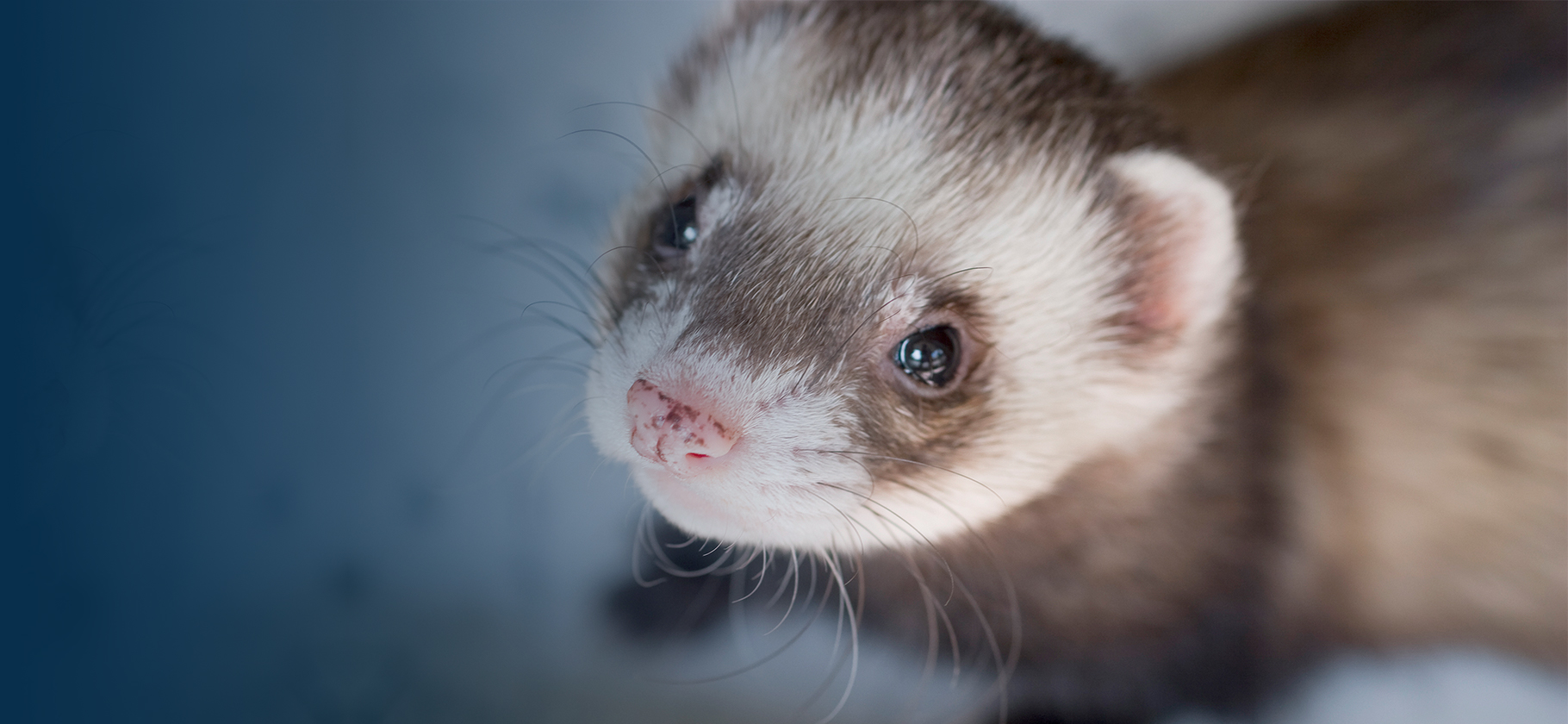 Ferrets and hamsters are receiving extra attention for their role in coronavirus research.
Our team has developed the Vascular Access Button™ (VAB™) over the past ten years, working closely with our customers in pharmaceutical research laboratories, to improve blood sampling and IV dosing in rats and mice. We did not expect the VAB™ to be useful in other species, and so we have been surprised at our customers' creativity and perseverance:
Some VAB™ features do not carry over to these other species - for example, a rat tether for continuous infusion will not work on a larger animal, and minipigs make short work of the standard protective cap for group housing - but the ability to take low-stress repeated blood samples from an implanted catheter with extended patency has pushed our customers to become creative. If you have used the VAB™ on species not mentioned here, please let us know.
Learn more about the Vascular Access Button™