Request Your Free Sample
Our flexible, plastic, feeding tubes for rodent oral gavage are available in 14 sizes. Manufactured from medical grade materials, these animal friendly feeding tubes are designed to prevent inadvertent placement in the trachea and reduce the risk of perforation.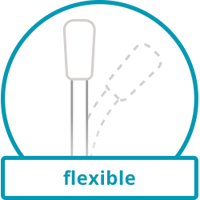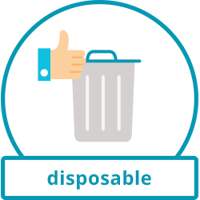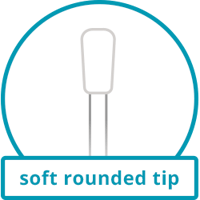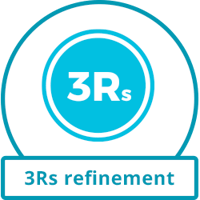 NOTE: This free sample program is for laboratory animal research organizations only. We do not send samples to home addresses or when a personal email address is used, and we may not be able to send samples if you live in a part of the world where we do not have sales representation. If you need tubes for personal or veterinary use please request a quotation; we do sell small boxes of 50pcs.